The Simple Leather Camera Strap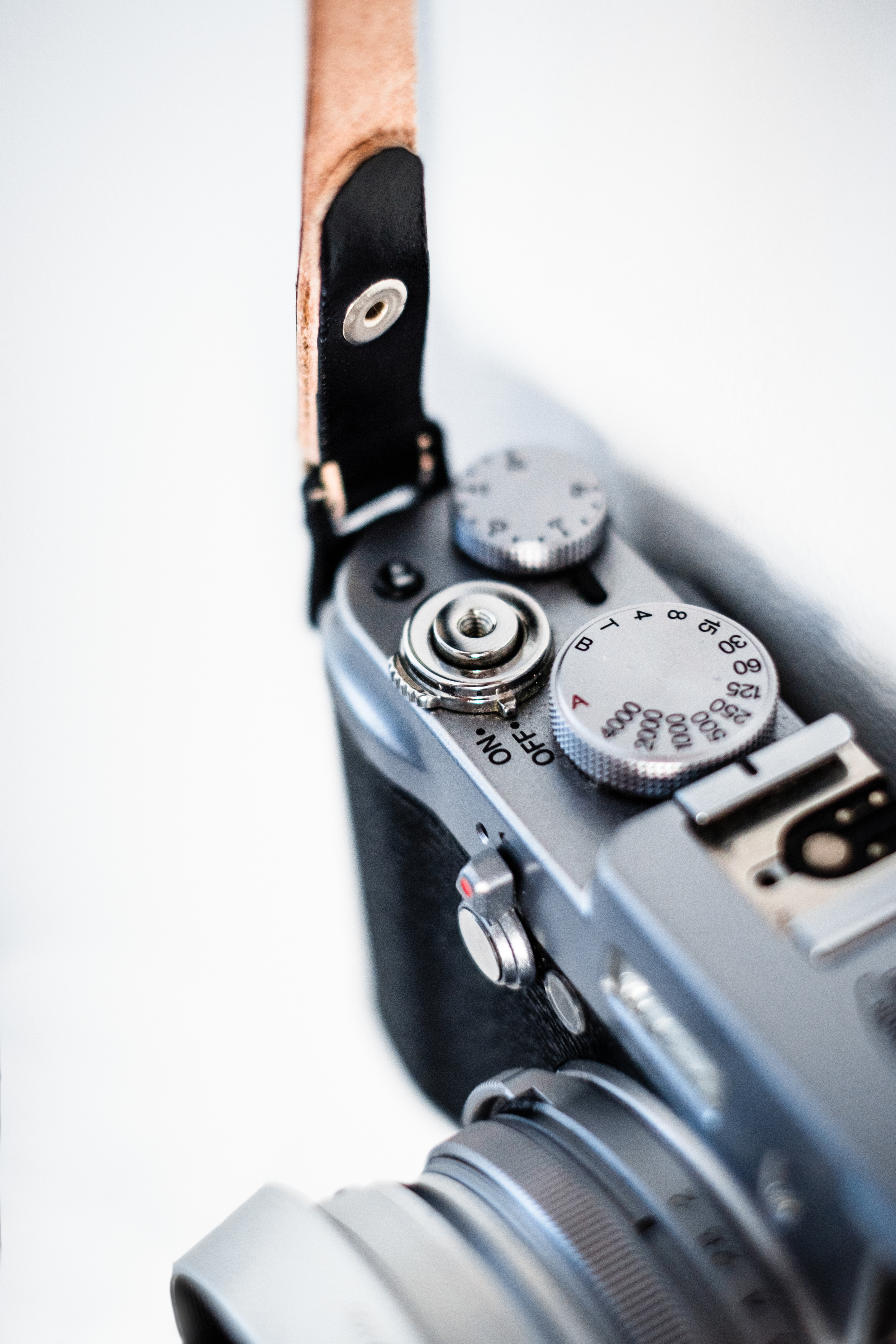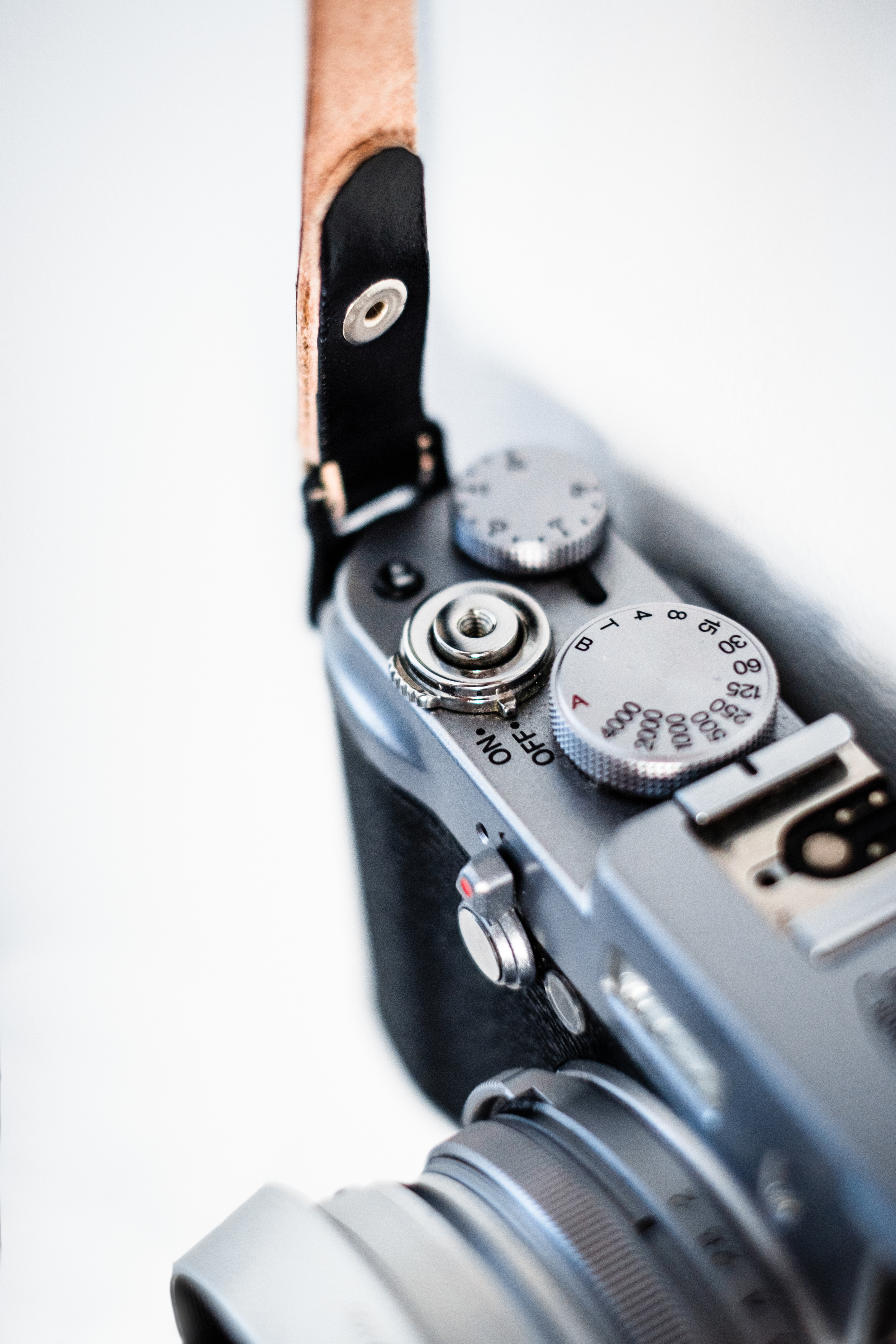 The Simple Leather Camera Strap
Traditional straps are uncomfortable advertisements for your chosen camera brand. This handmade minimalistic strap is guaranteed to impress and persevere through even those twelve hour shoots - everything a photographer needs.
Features:
This strap is 40" long, end to end.
Ends are both glued and riveted to prevent any possibility of strap breakage, even in the harshest conditions.
Made from veg tanned, full grain leather that is cut, dyed, finished, and assembled by hand. Only the top side is dyed to prevent any possibility of dye bleeding on clothing or skin.
Connects to your camera via the strap lugs on either side.